Glass balustrades are gaining in popularity due to their unobtrusive appearance while at the same time providing enhanced visual perspectives for occupants and spectators. Due to these advantages it is becoming more common for glass balustrades to be utilized for balconies, terraces, staircases and stadiums. Security, design and transparency, the Sabco glass guardrails are discrete and designed for your protection.
Place Victoria
Situated in the heart of Montréal, Sadev's Sabco was furnished and installed by Techniverre+ inc.
photo credit: Techniverre+ inc.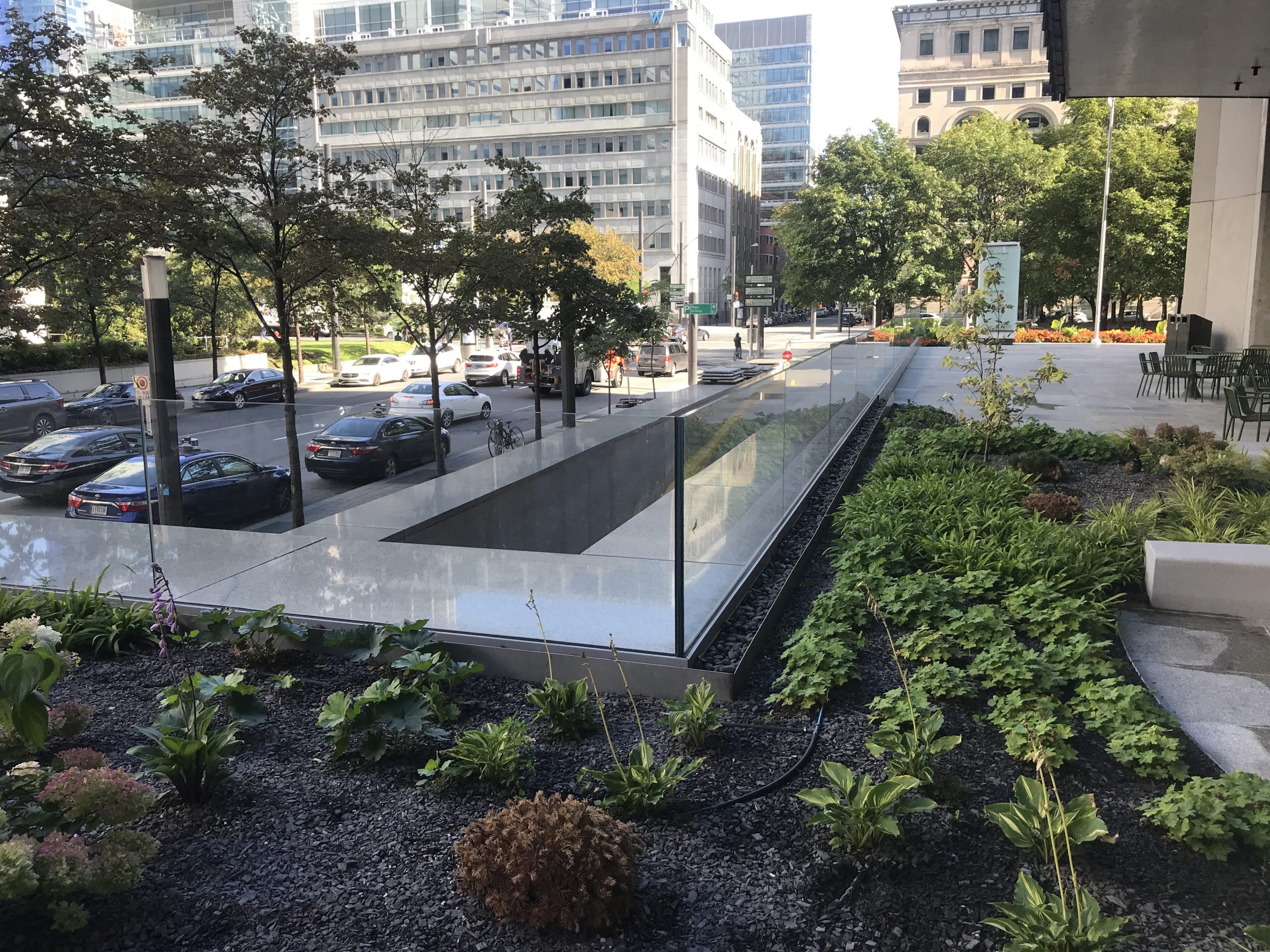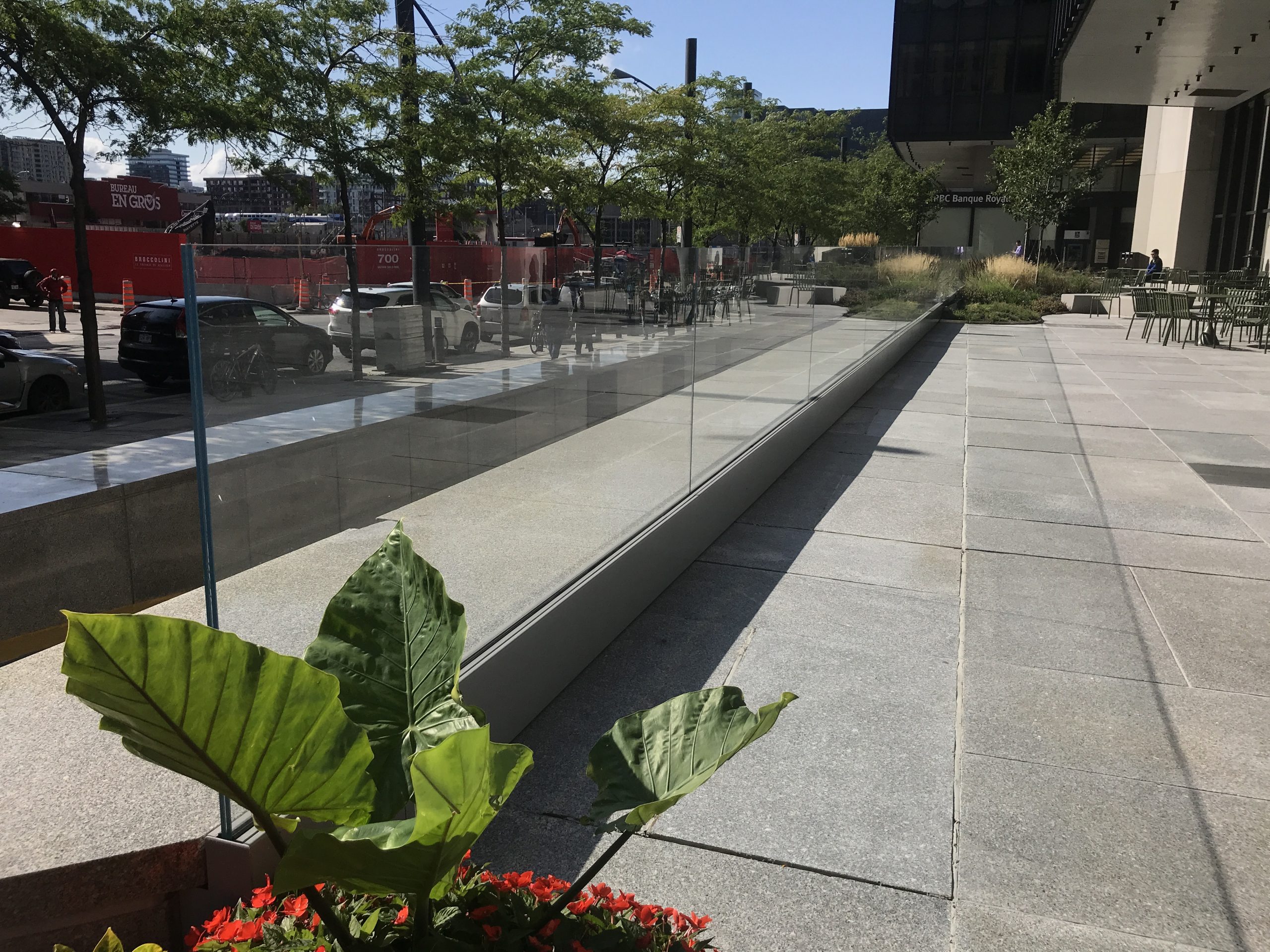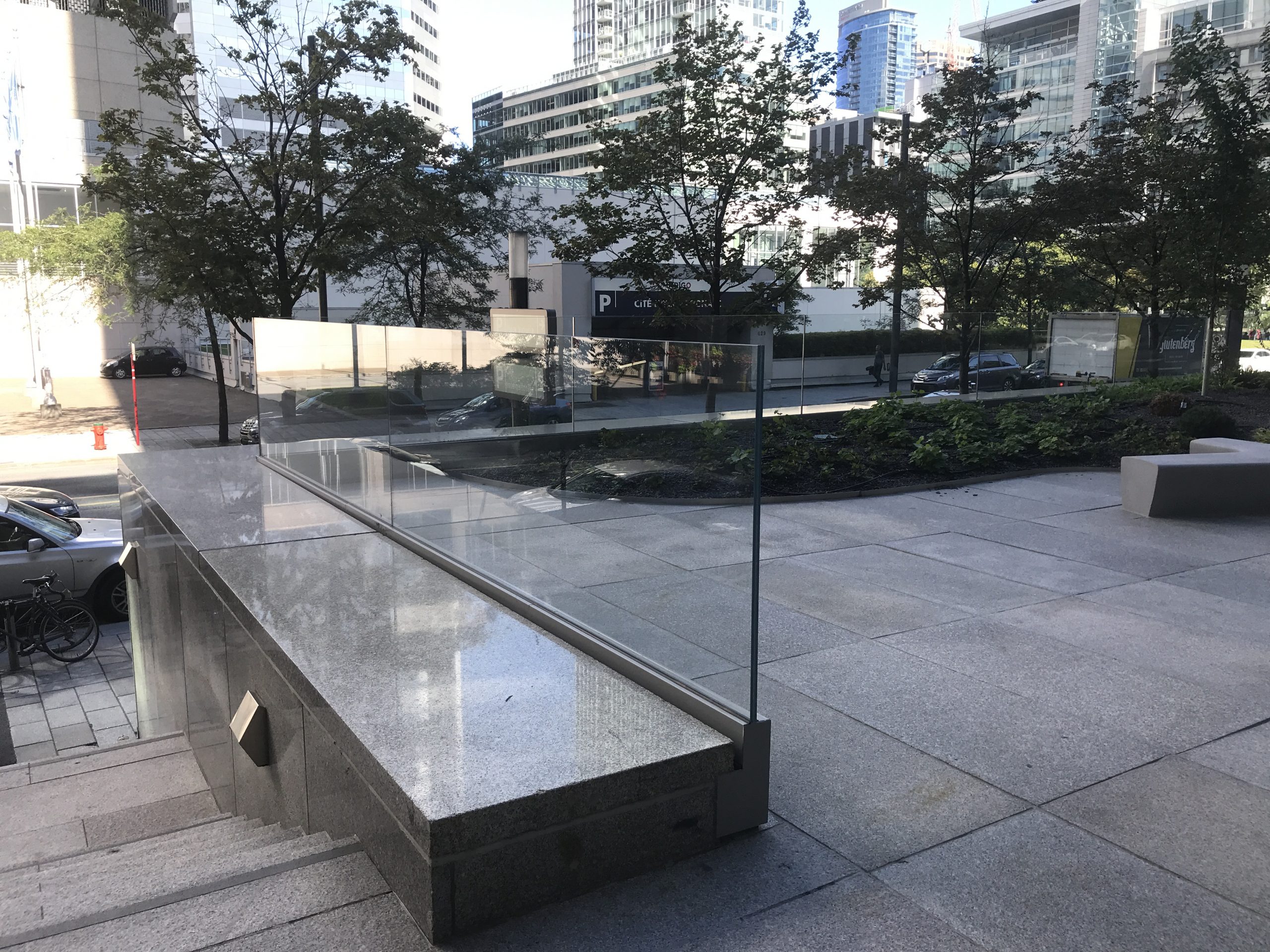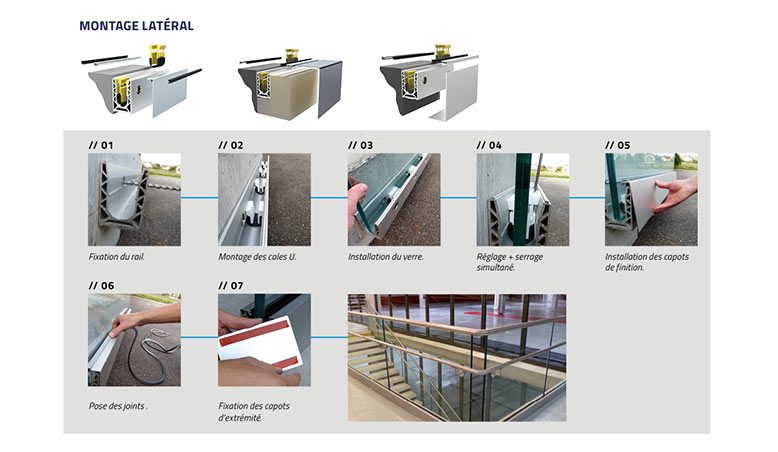 Intérieur de la Place Victoria