Special-Lite's SL-17 FRP/Aluminum Hybrid doors are engineered for strength, corrosion resistance and low maintenance. These doors have a closed-cell, thermal performing, poured-in-place, waterproof polyurethane foam core which bonds all components together to provide incredible strength and thermal insulation. FRP face sheets are locked in place by integral reglets in the aluminum door perimeter without separate screw-applied capping. The SpecLite 3 fiberglass facesheets prevents dents, scratches, stains and makes graffiti easy to clean.
Special-Lite doors in Canada
The SL-17 FRP/aluminum door is what many facilities in Capital Region uses. Special-Lite's partner Ambico, prefers to supply and install the SL-17 because of its heavy-duty and lightweight construction which minimizes wear and tear on hardware and framing components. With these attributes and the corrosion resistance of the SL-17, Ambico does not receive call-backs to repair or replace damaged and corroded doors. Facility managers appreciate spending less time and money on maintaining doors. In addition, the SL-17 has a better thermal performance compared to conventional hollow metal doors. The door has performed exceptionally on third-party tests measuring heat loss and resistance to heat loss. The thermal performance when installed in thermally broken frame (no vision lite) is U-value 0.31, R-value 3.23.
National Research Council (NRC) Over 50 specialized laboratory, testing, and office buildings on their main campus in Ottawa.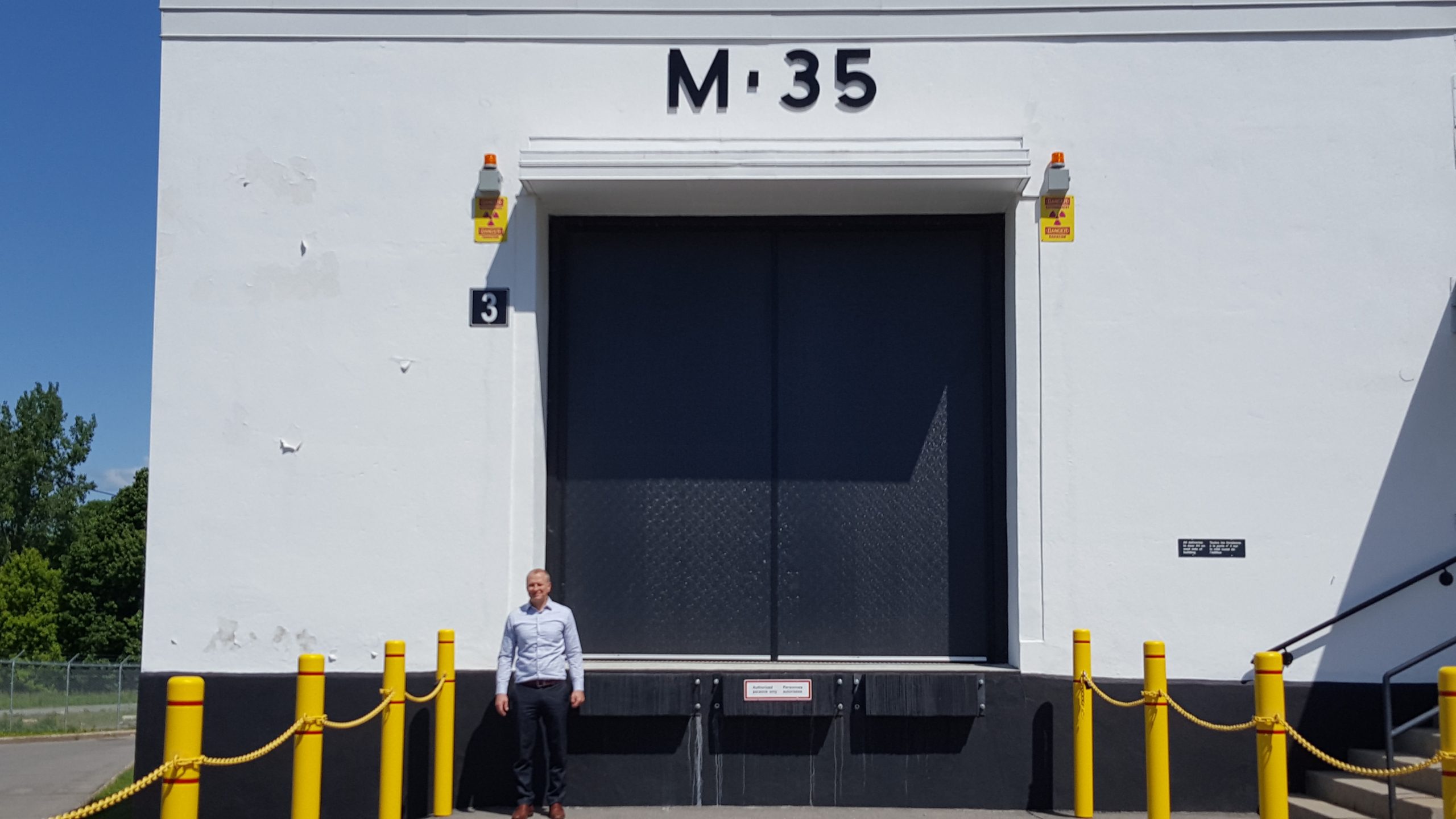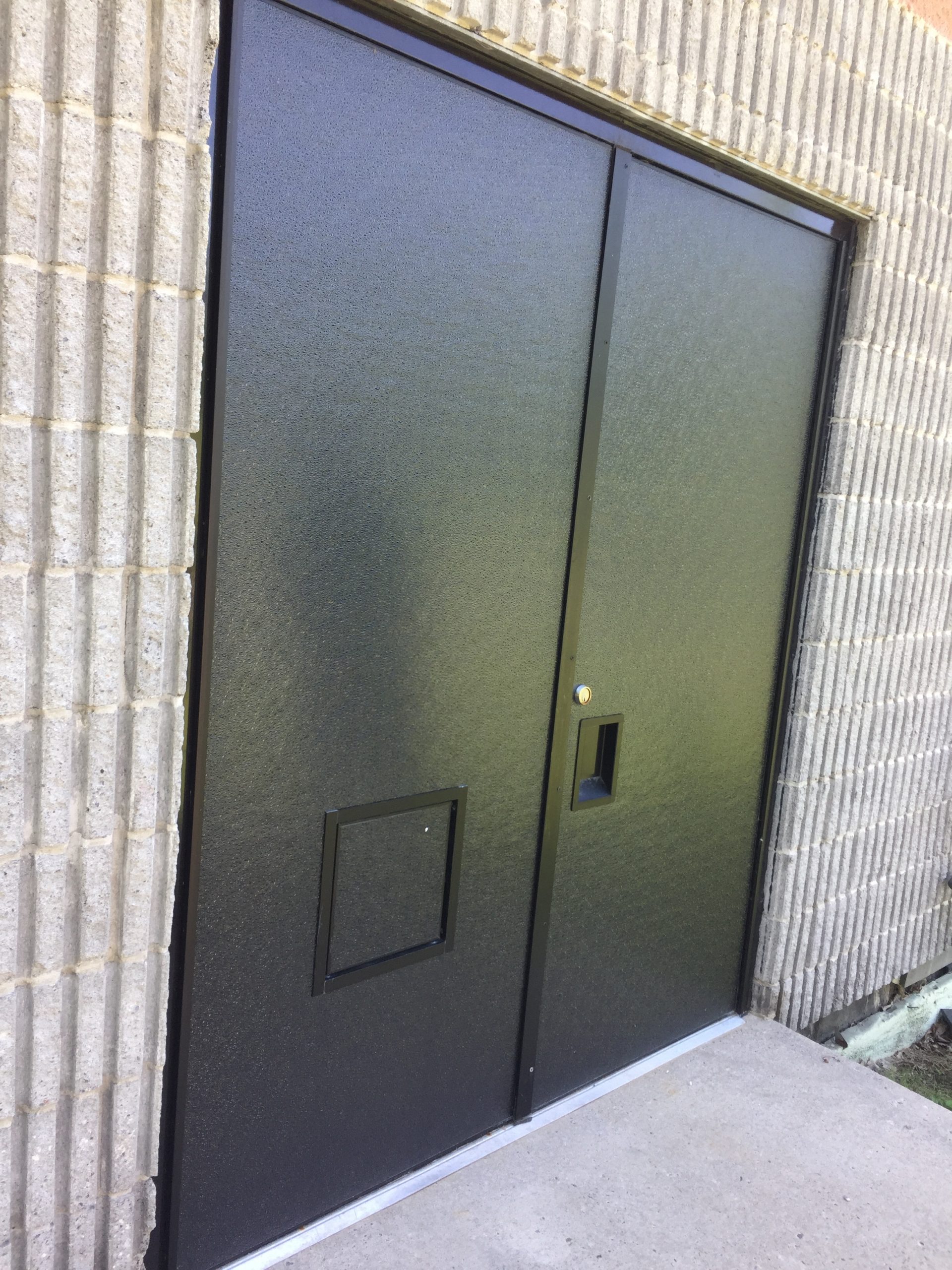 City of Ottawa Glebe Parking Structure – SL-17FR fire rated doors.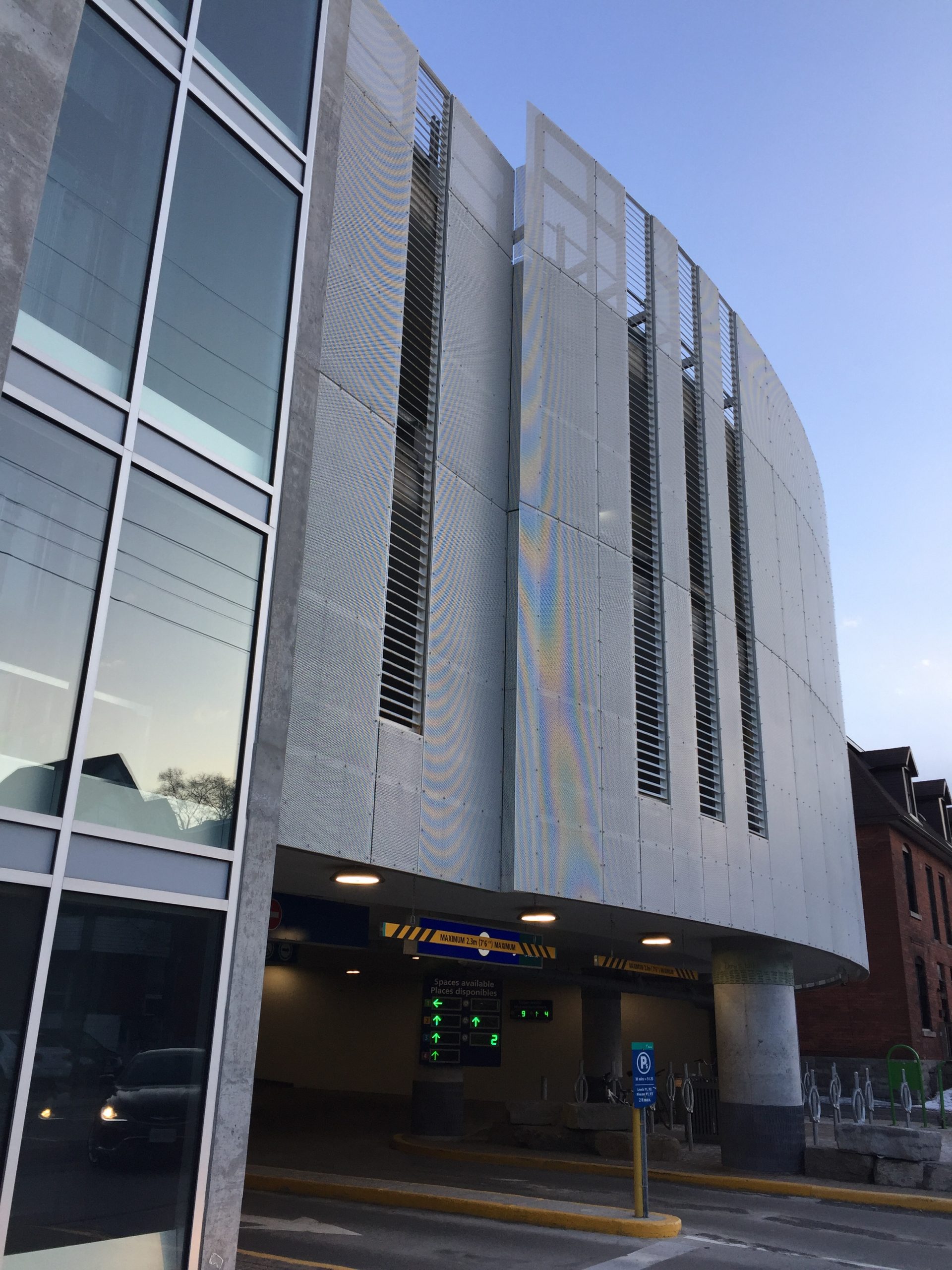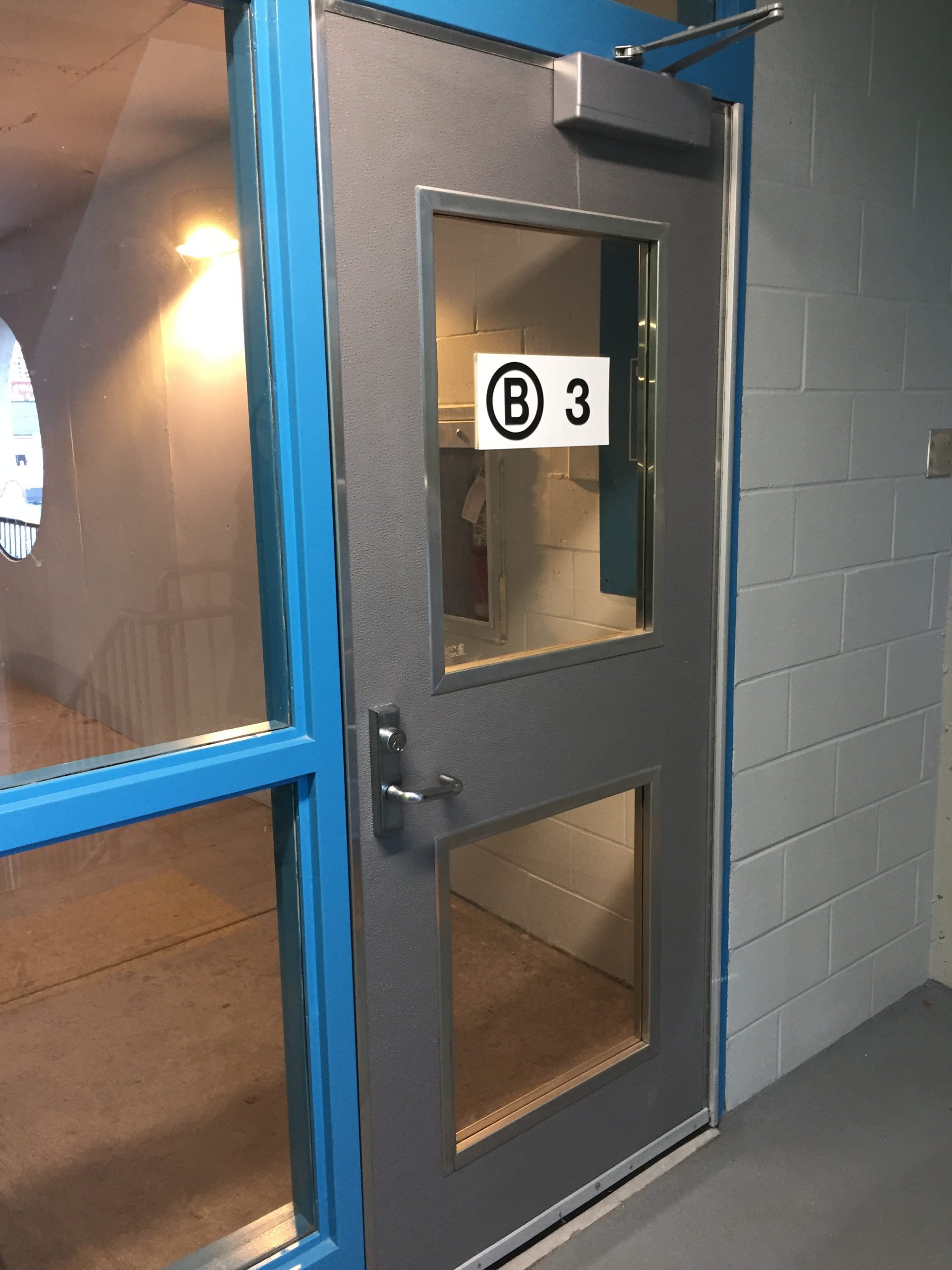 Ottawa General Hospital – Mechanical Workshop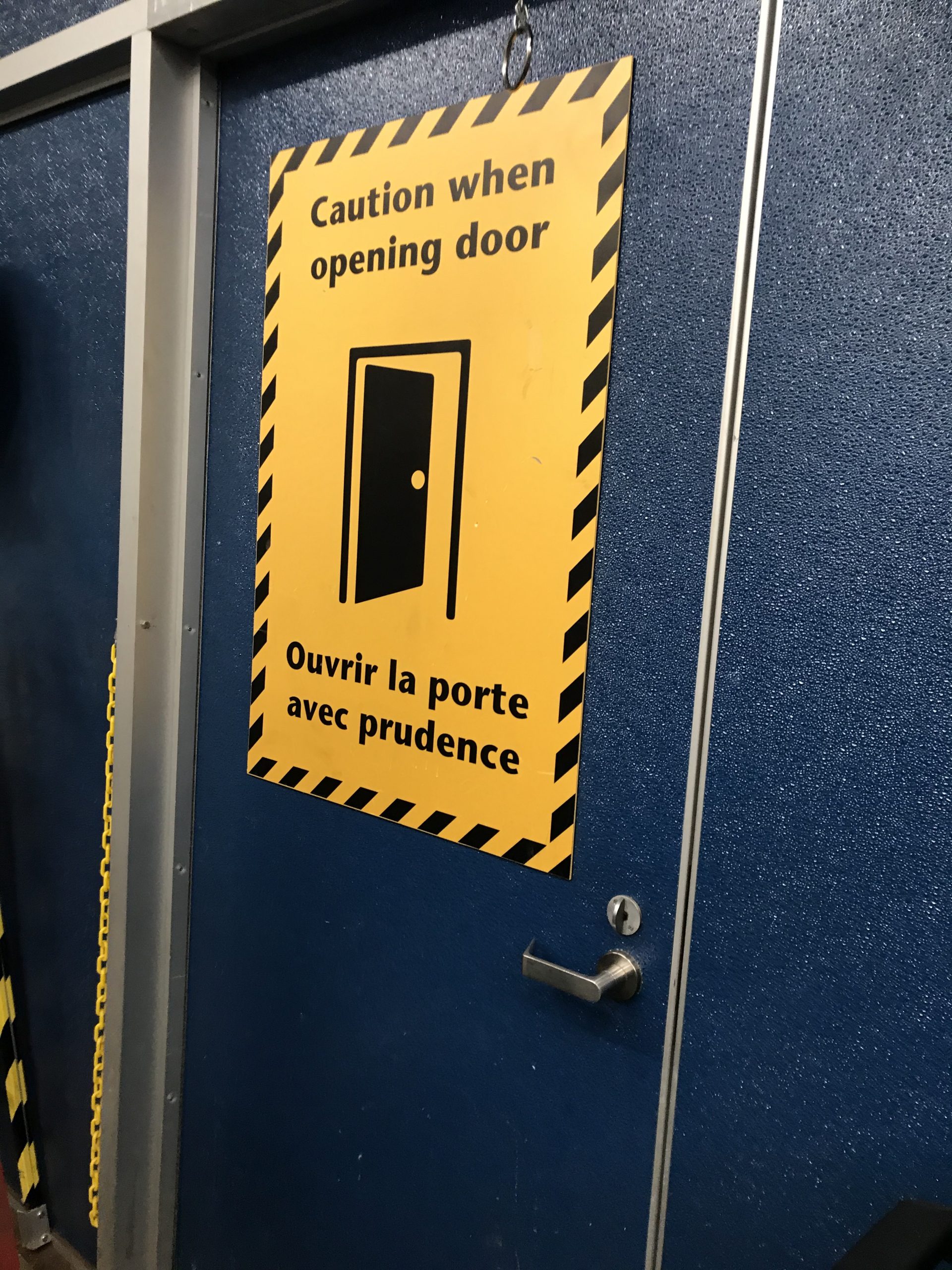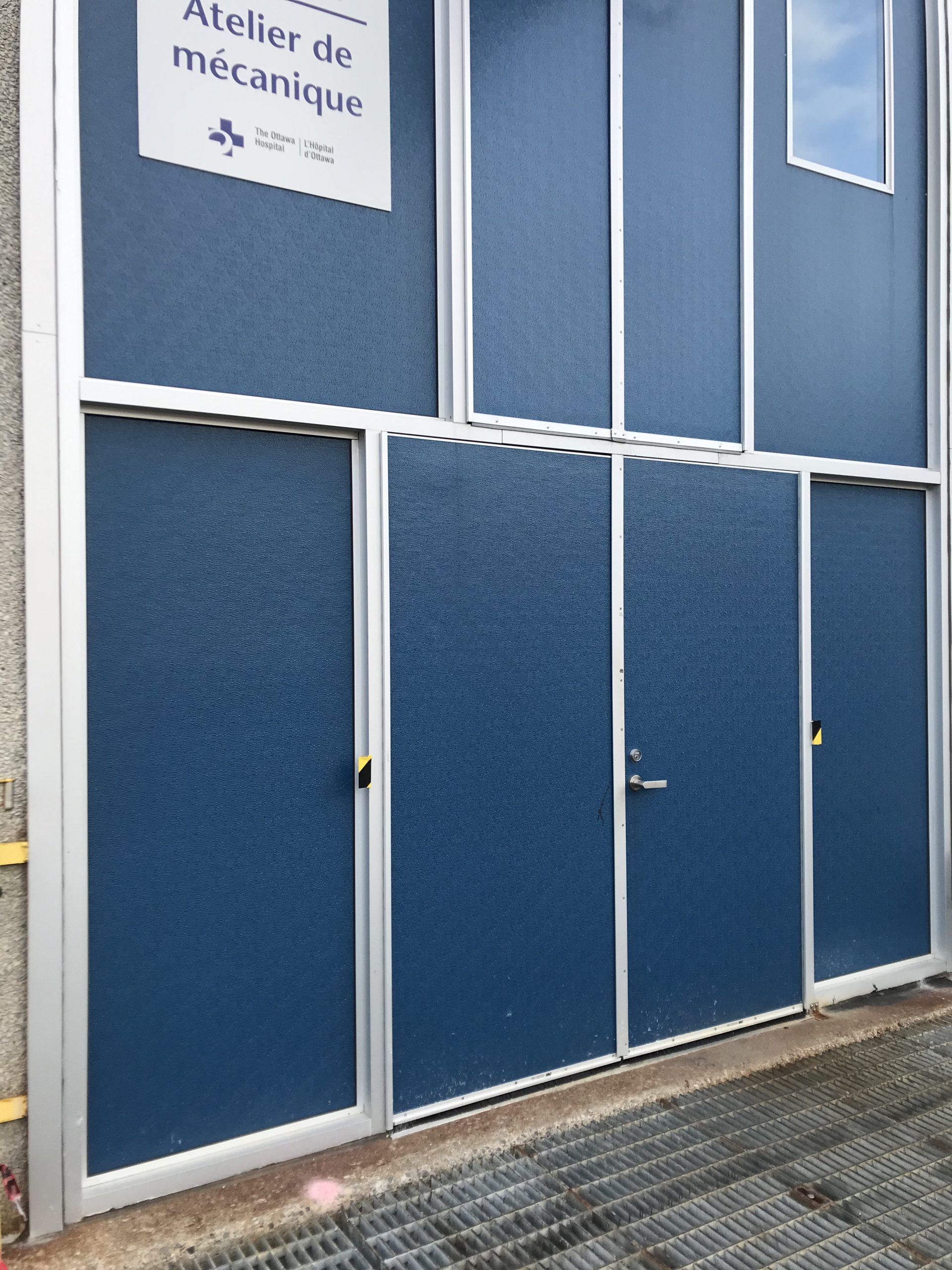 Special-Lite SL-17 pebble grain doors were first designed to offer a solution to the school market by offering a door that would have a long, maintenance-free life for tough applications. With the SpecLite 3 fiberglass facesheet, this door is great for environments prone to scratches, graffiti, and impact. Applications include schools, universities, hockey arenas, hospitals, community centers, public buildings, metro and train stations. parking garages and police stations. Available in 30, 45, 60 or 90 minute fire-ratings.