glass door hardware
Competence leader in hydraulic hinges
COLCOM GROUP, leader in the field of systems and accessories for tempered glass, manufactures hinges, locks and fastenings for doors and tempered glass panels. This range of accessories focuses on innovation and attention to design, and meets the needs of those who want to make their environment more beautiful, functional and safe. COLCOM's product range includes shower enclosures, interior and exterior doors, partitions, sliders, handles and locks.
Fluido+ 150
Fluido+ 150 is the latest compact sliding system from Colcom for tempered glass doors weighing up to 150 kg.  The mechanics of the system blends perfectly with modern design, allowing security, privacy and light. It is suitable for wall, ceiling and false ceiling installations. In the false ceiling version, the sliding mechanism is completely hidden. Fluido+ 150 features the new closing system, "Colcom Progressive Closing System" (CPCS), combining minimal design and maximum functionality. The accessory allows an automatic and gradual closing of the door. The integrated antishock system slows the movement of the door in the last section. It does not modify the door's aesthetics because it is invisible from outside.  The system is easily and quickly installed in both commercial and residential environments. Expand the design possibilities by combining pivoting doors with sliding doors. The Fluido+ 150 can be mounted on wood doors as well. The finishes available are clear anodized aluminium, black anodized aluminium  and, imitation satin stainless steel.
Fast, precise and secure installation
Striqe P35E
Profile for Glass Partitions and Glass Doors
P35E is the first aluminium frame system available on the market which can accommodate glass thicknesses ranging from 8 mm to 21,52 mm. It is suitable for office and residential applications. It makes it possible to easily and aesthetically divide interior spaces while allowing natural light to pass through.  Its format and minimalist design make the installation of glass walls quick. It is perfectly combinable with the profiles for glass partitioning P20E and P25E, as well as with locks and hinges from Colcom. NEW STRIQE is supplied in 5.8 meter lengths, in the following finishes: natural anodized aluminium, imitations satin stainless steel, black anodized aluminium. Quick and easy installation with height and depth adjustment.
Features:
• Gaskets universally interchangeable.
• 3D hinge adjustment.
• Blind hinge mounting.
• Seamless integration with P20E & P25E.
• Seamless integration of Colcom hinges and locks.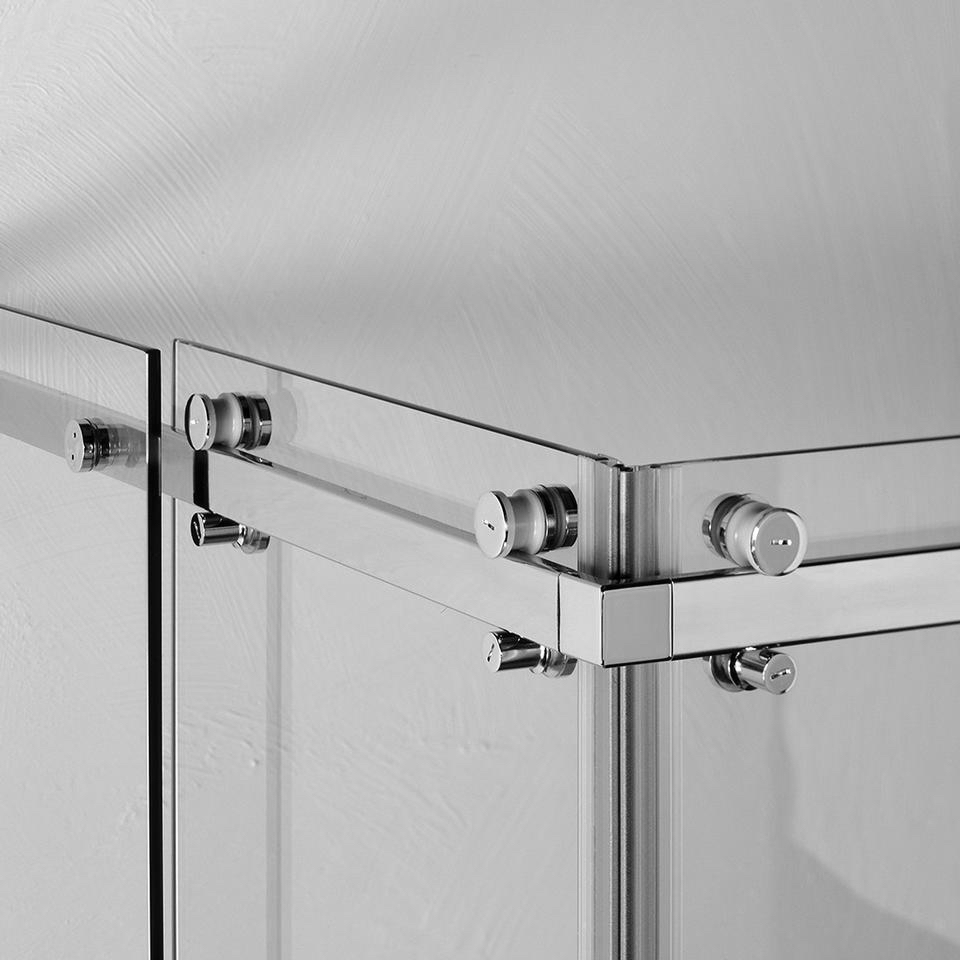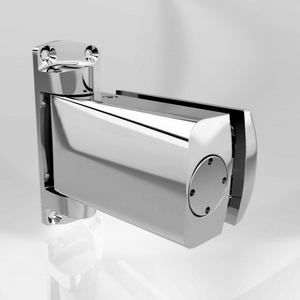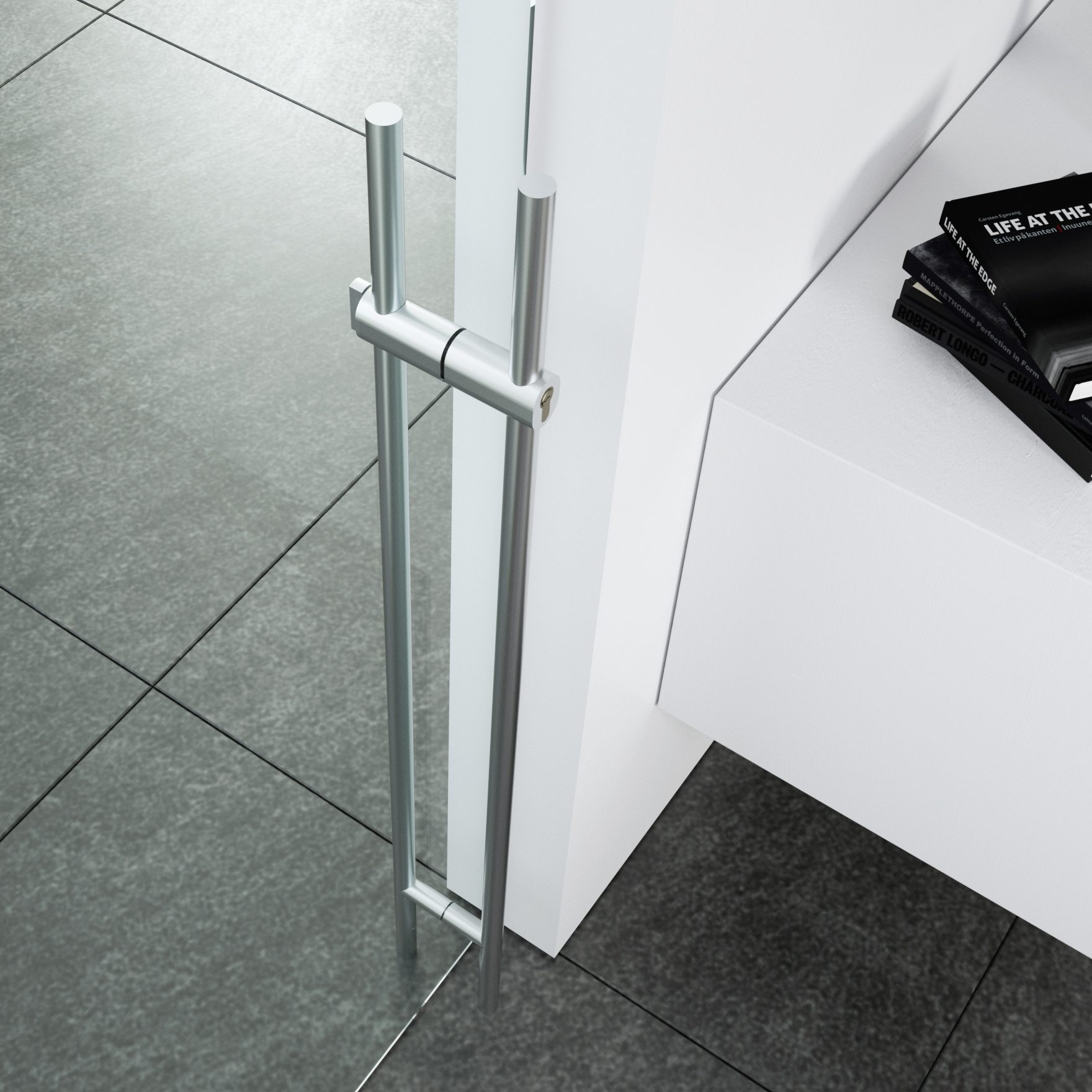 photo credit: Colcom Group