glass door hardware
Competence leader in hydraulic hinges
COLCOM GROUP, leader in the field of systems and accessories for tempered glass, manufactures hinges, locks and fastenings for doors and tempered glass panels. This range of accessories focuses on innovation and attention to design, and meets the needs of those who want to make their environment more beautiful, functional and safe. COLCOM's product range includes shower enclosures, interior and exterior doors, partitions, sliders, handles and locks.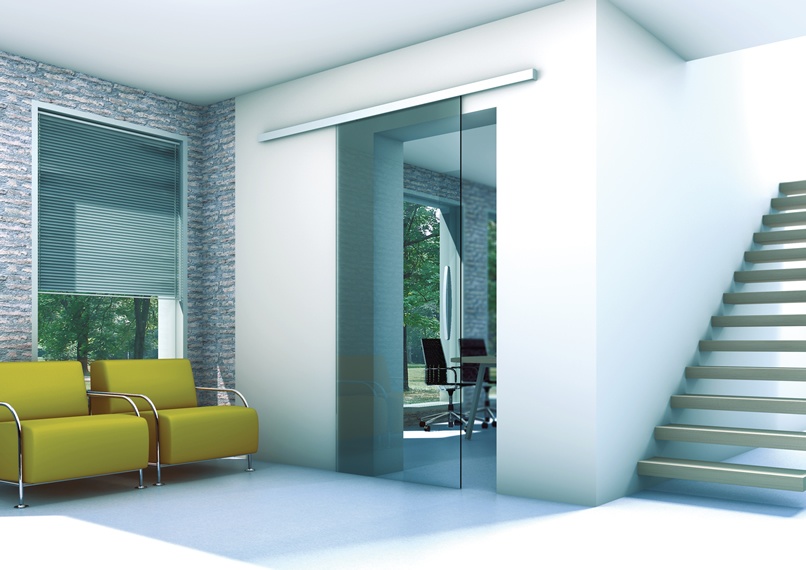 FLO
Colcom presents FLO, a new sliding system with tempered glass doors. FLO is easy to install, it allows the adjustment of leveling directly on the ground without complex devices. Only 50 mm thick. Discreet design.
FLO is also equipped with an innovative system of adjustable damping which makes it possible to slow down the steps of opening and closing of the door according to its weight. The capacity is guaranteed up to 100 kg. (with 2 trolleys and up to 150 kg with 3 trolleys). Its extremely fine design facilitates its integration in all architectural contexts.
It is available in 3 types of fixing: wall, ceiling or suspended ceiling.
The installation is fast, precise and safe. The sliding system FLO has clean and minimalist lines. The system is characterized by quick and easy installation, modern but proven technology combined with contemporary design.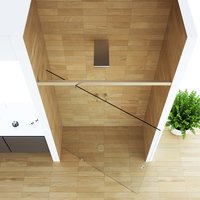 SLASH
SLASH is the first shower enclosure system which combines a pivot door with an integrated hydraulic self-closing system.
The complete system consists of an upper bar and a bottom pivot hinge only, it allows a wide range of different installation possibilities. The integrated space-saving hydraulic system facilitates a wide and easy shower entrance.
Benefits of the new SLASH:
The system can be fitted without sealing strips still ensuring a watertight installation.
The space between the header kit and the door is reduced to an absolute minimum.
Slash allows the installation of single doors up to 1800 mm with an opening entrance between 500 and 900 mm utilizing 8 or 10 mm of glass thickness.
The door closes automatically in a gentle and controlled way, providing maximum functionality and safety.
SLASH combines functionality, aesthetics and essential design for a versatile shower door at an affordable price.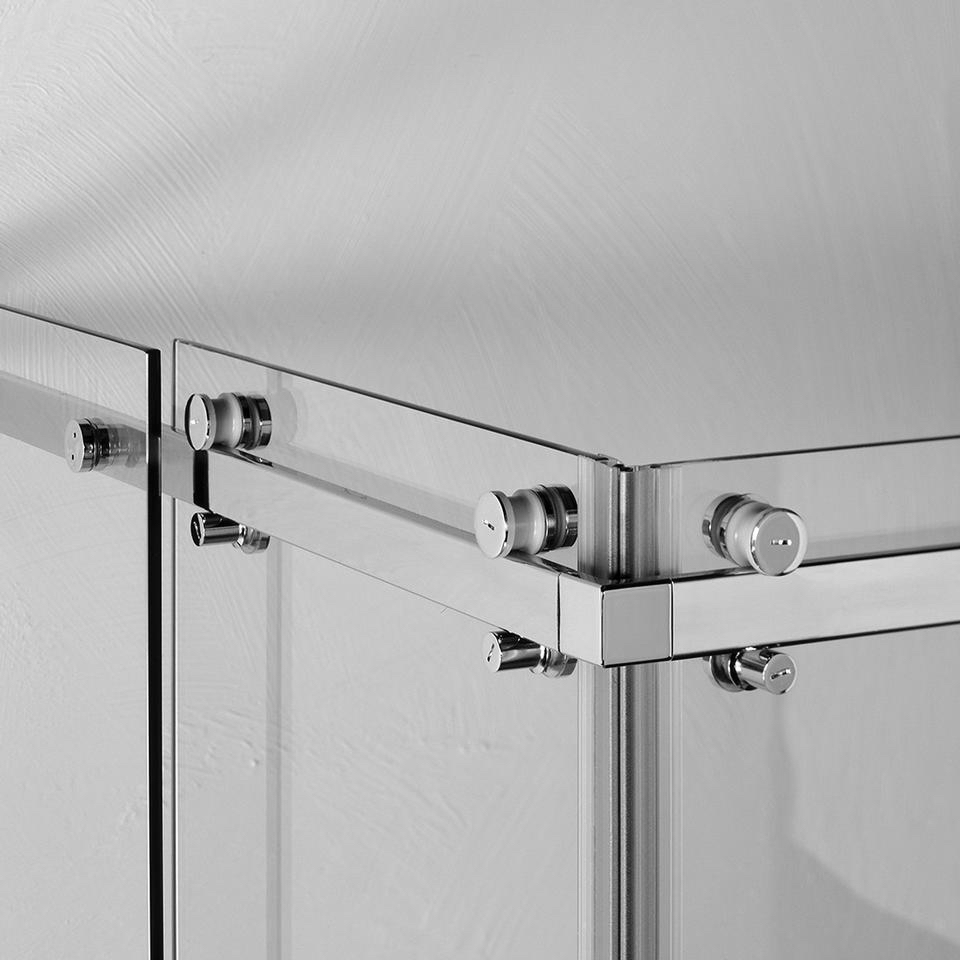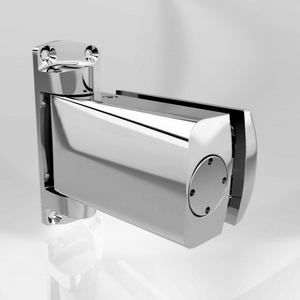 photo credit: Colcom Group