engineered architectural solutions
Custom-made high-performance entrance doors.
SPECIAL-LITE has been manufacturing highly resistant doors since 1971. Responding to the needs of the education market, SPECIAL-LITE has developed access products with extreme tolerance to misuse which are also easy to clean. and to maintain. Our doors are made of  AMP (acrylic modified polyester), FRP (glass fiber reinforced plastic) and entirely made of fiberglass that are resistant to water and chemicals. Unlike wooden and metal doors, they will not crack, split, rust, corrode, flake or rot. These performance features coupled with our custom manufacturing capabilities make Special-Lite's doors ideal doors: industrial doors, commercial doors, laboratory doors, and service doors.
Toilet Partitions
SPECIAL-LITE toilet partitions take advantage of our proven design and superior materials used in our entry systems. We have created FRP toilet partitions that are as durable, resistant and maintenance-free as our doors. Our partitions are an ideal choice for toilets that are subject to heavy use and frequent abuse – such as in schools, sports centers, arenas, locker rooms, swimming pools, showers, spas, retailers, restaurants and restaurants and other public places.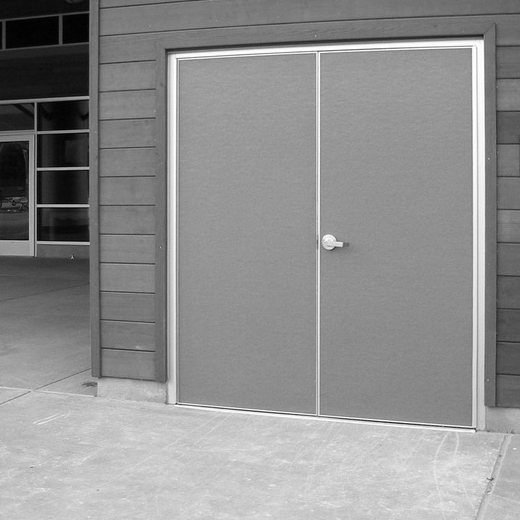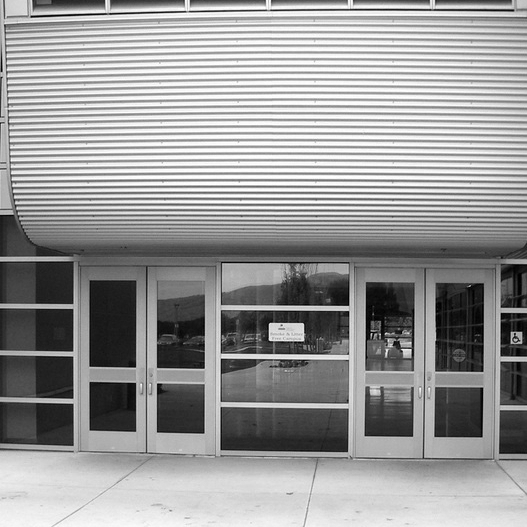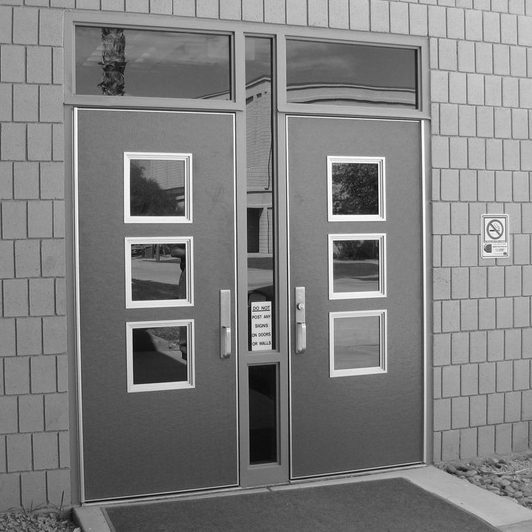 photo credit: Special-Lite